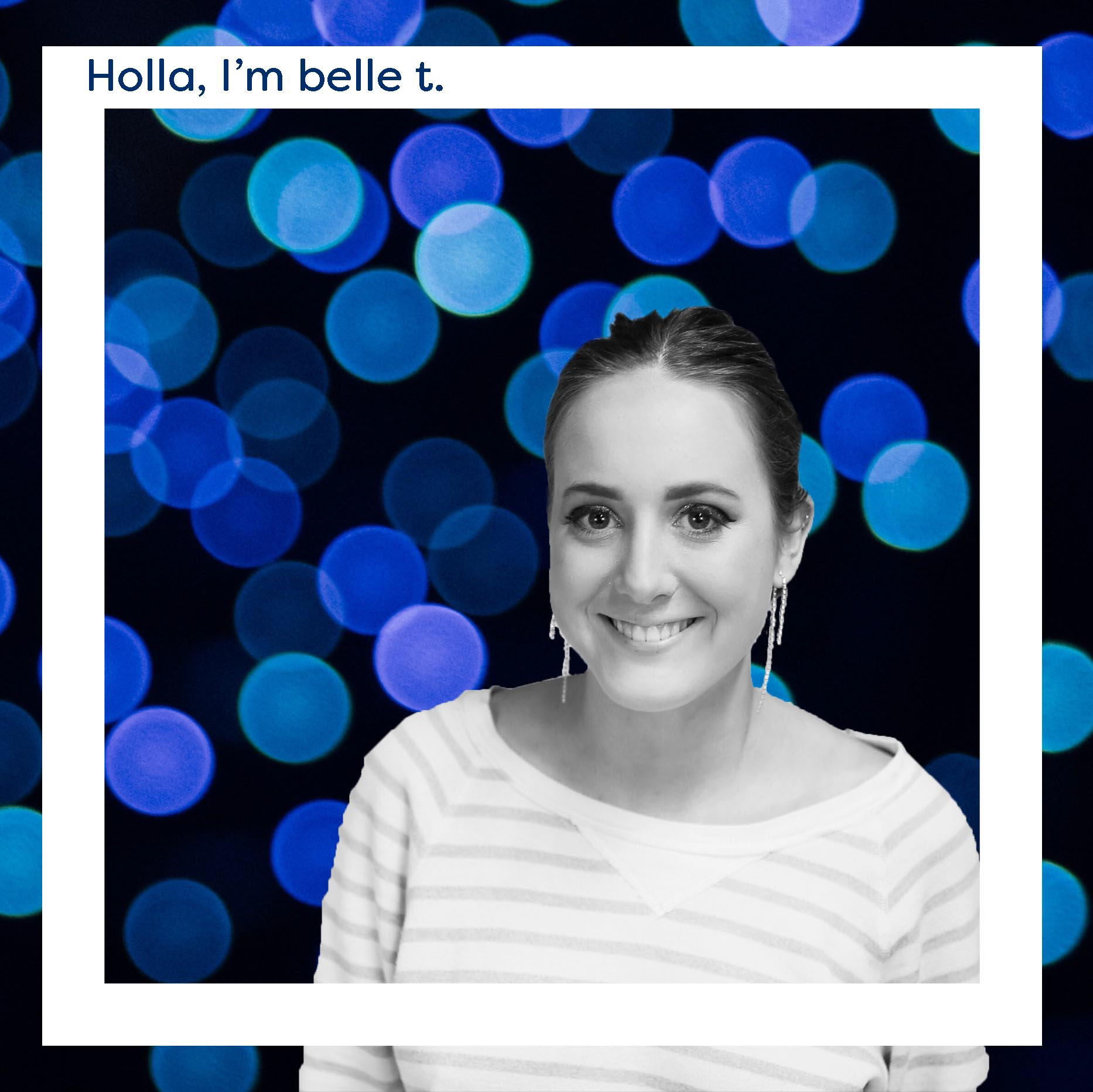 A design and business student set to graduate 
in only a few months from QUT!
For startups and small businesses who are looking for creative minds. The services of Belle T Designs is a full-service Graphic Designer who will create unique, trendy solutions at your request. Unlike alternative graduates and other skilled designers, my service is coupled with strategic business knowledge and my groovy personality, which makes me a unique applicant.
Belle's hobbies: working (whenever I can to learn as much as I can), breakfast in bed, exercising by the Brown Snake, walking (to get those steps up!), dressing up and visiting hip, groovy creative spaces (especially if you can eat there too!)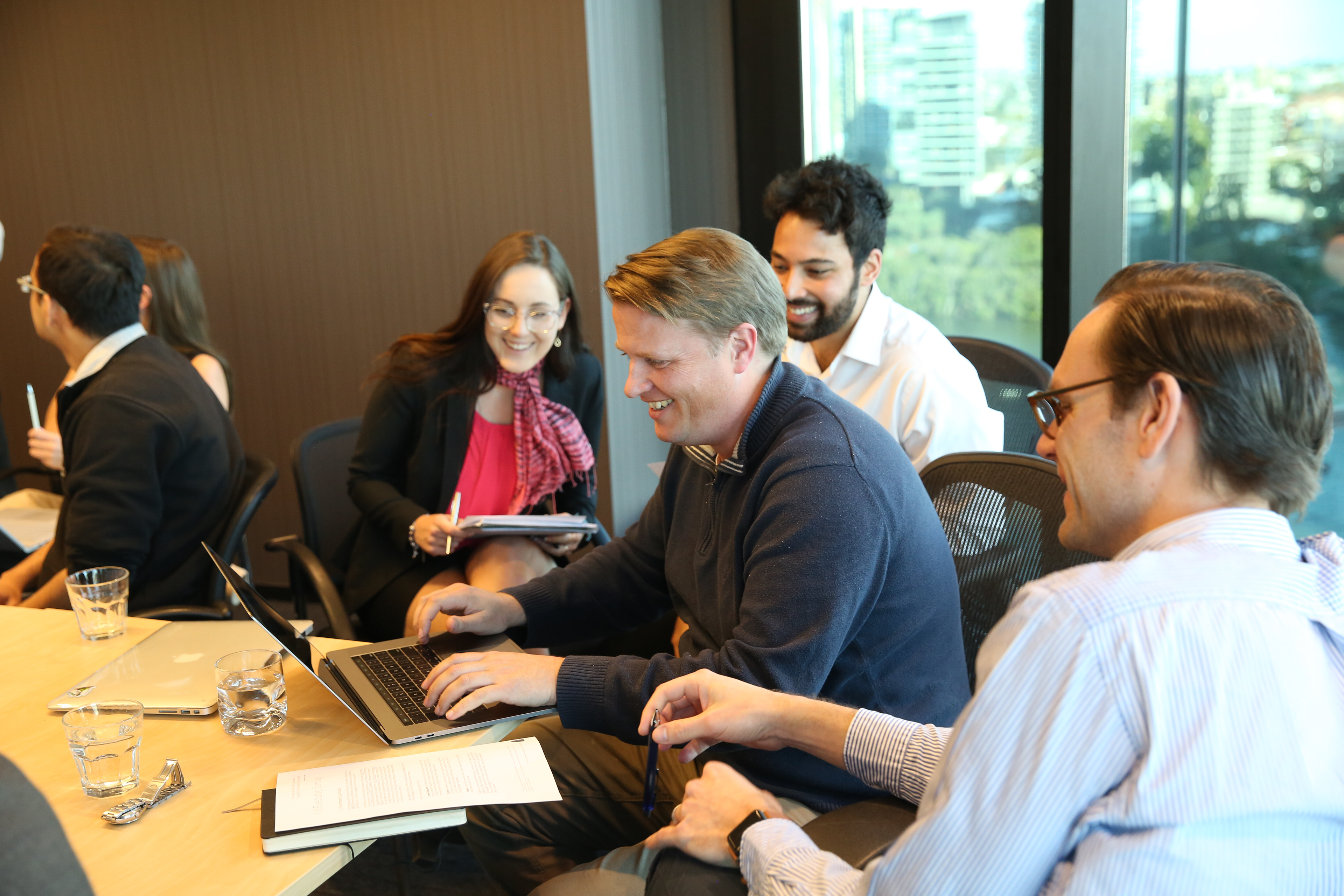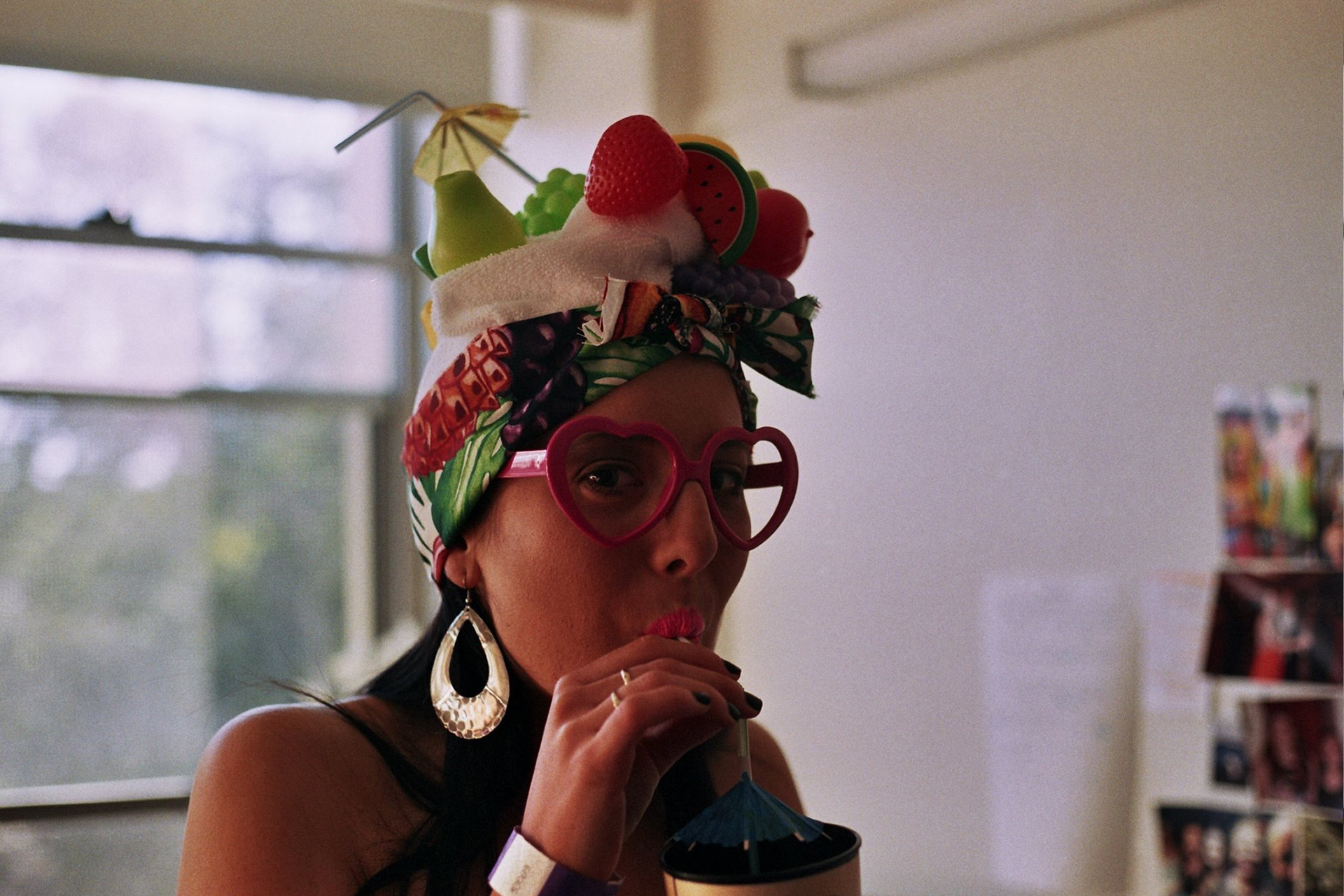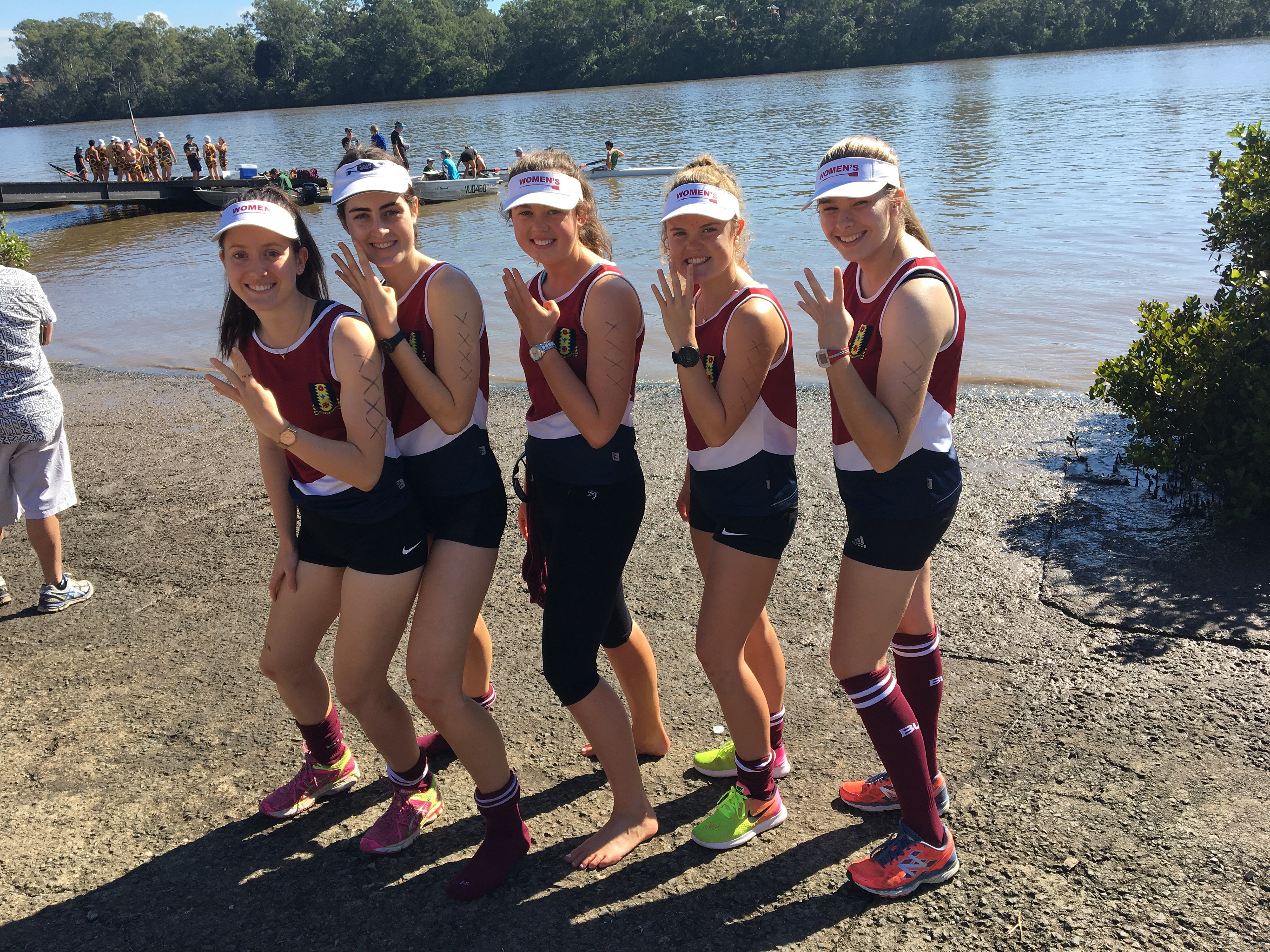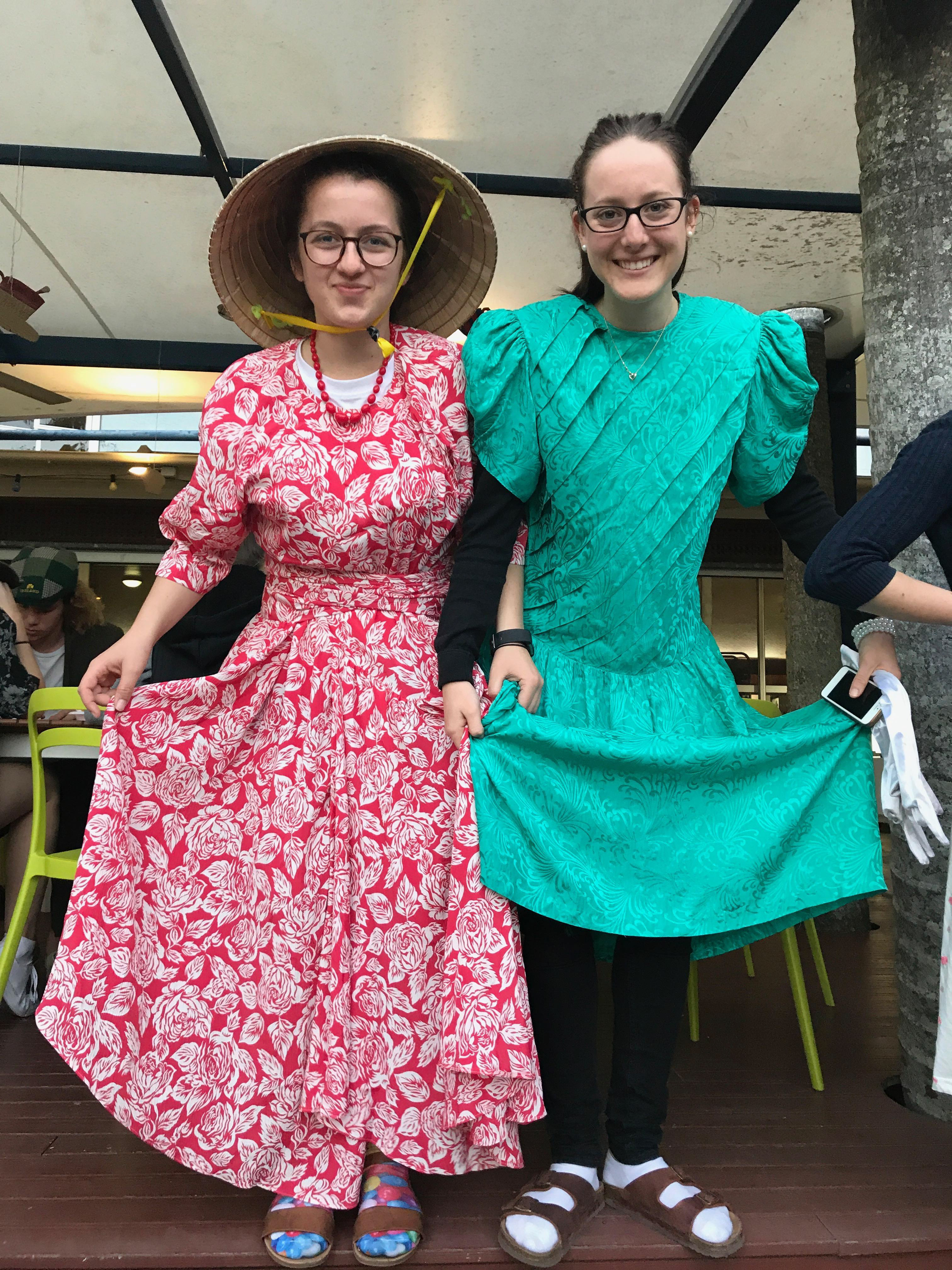 Check out my resume below.
Or get in touch via the contact page.