I am primarily supporting the Growth team, however due to my strong background in UX design and web development I will also be lending those skills to the Development team. In the Growth team, I will contribute stand-out marketing and online content to support the sales execution plan. With thanks to my practically-focused study of business, I can ensure that all content created is relevant and helpful.

I look forward to the challenges and rewards and am grateful for the opportunity to work in such a prestigious office and with such skilled people.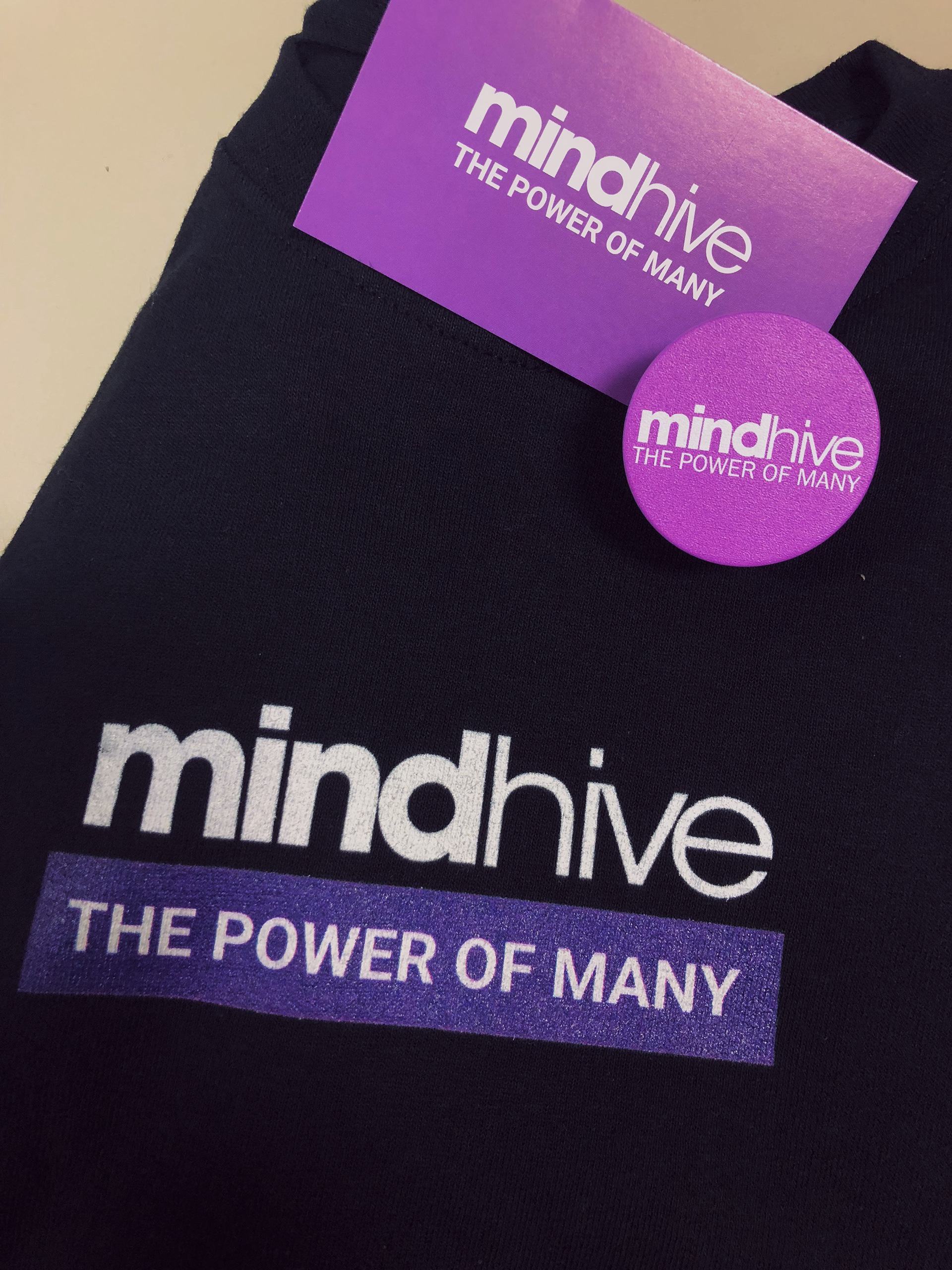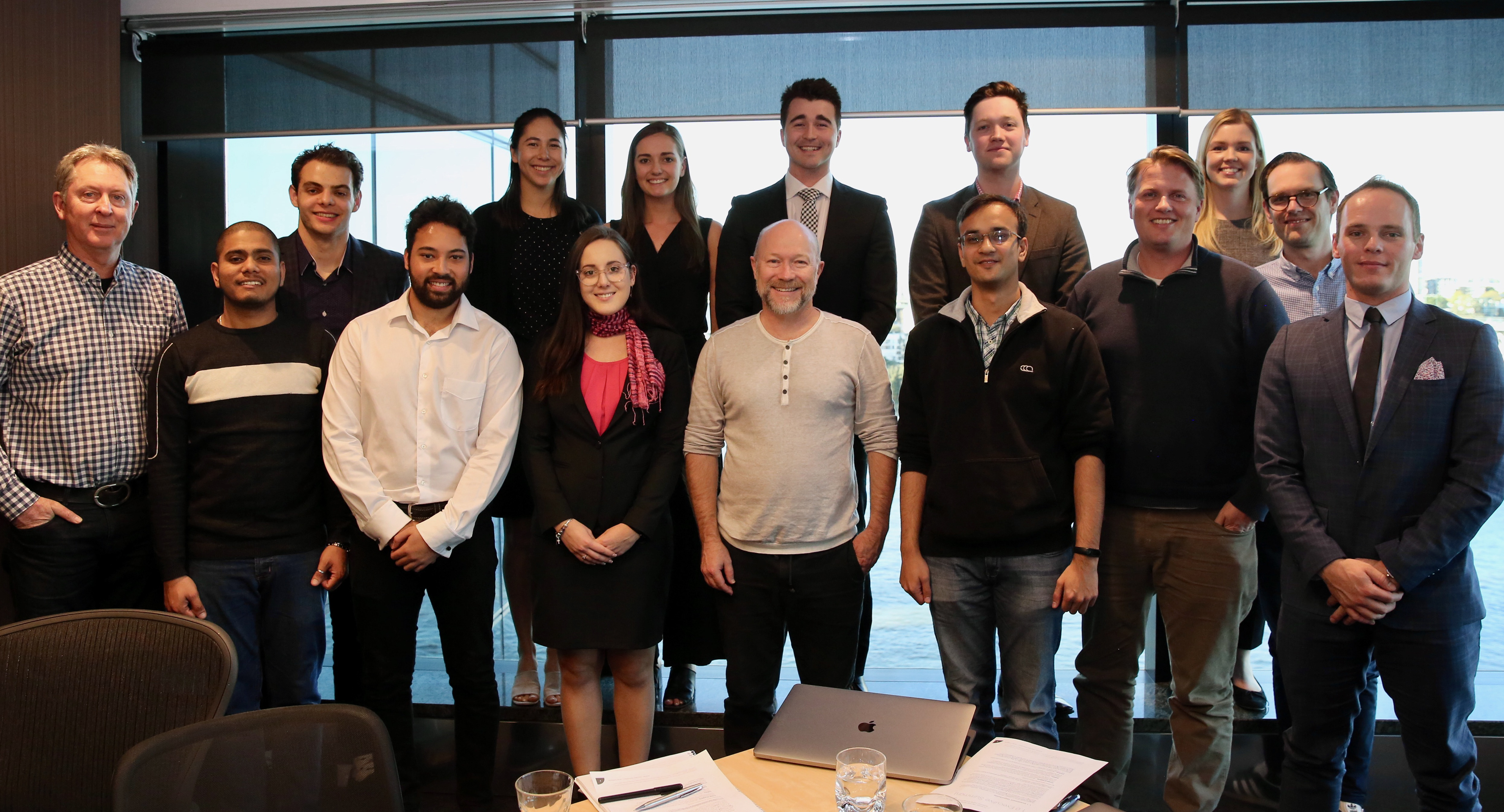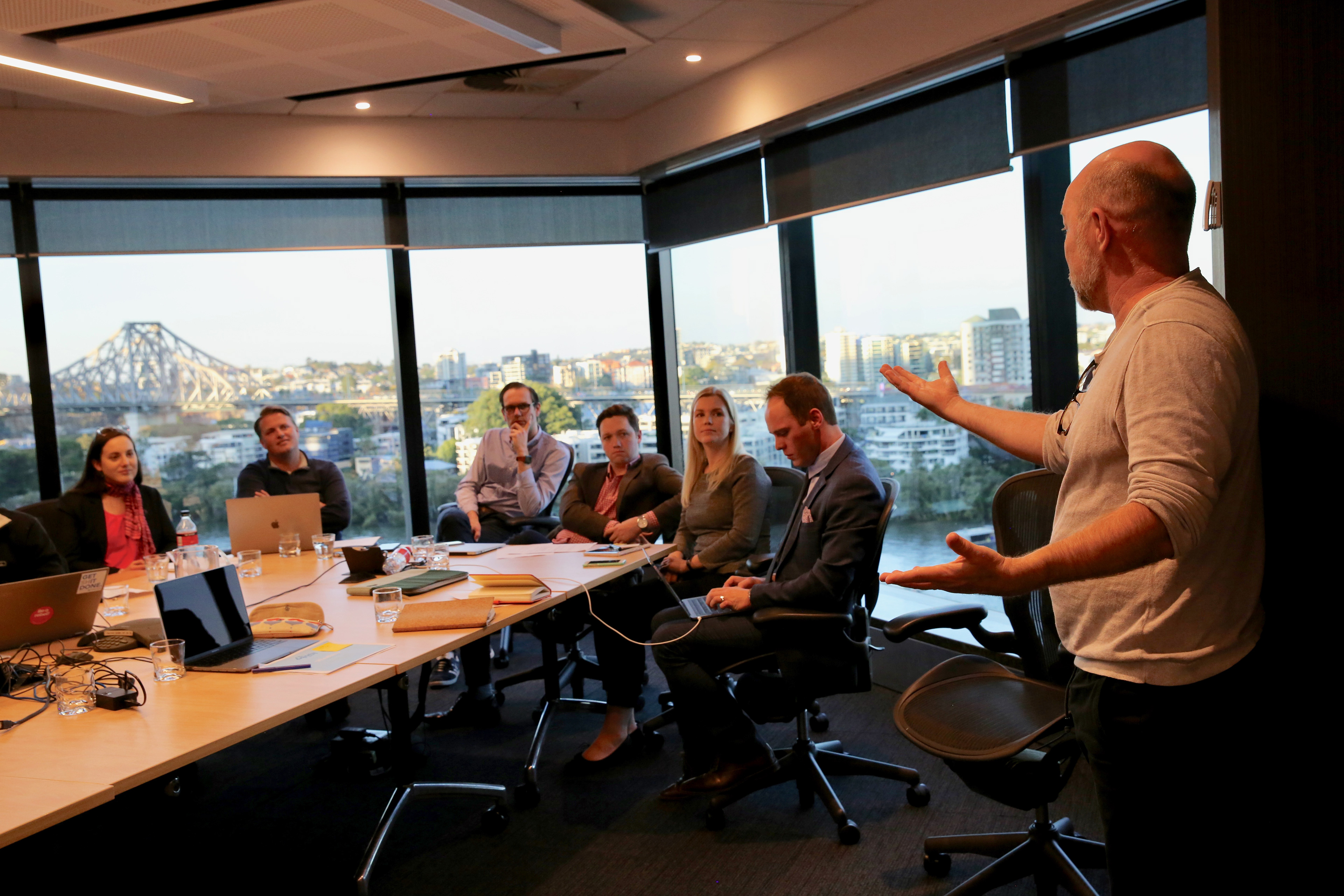 The Mindhive 'hive guides'. We were spoilt to have Greg Logan help us collaborate on the TONE OF VOICE. This was looking at how to ensure all content created was in line with the Mindhive brand. Interning at this amazing startup has been an amazing challenge and I am so excited to be part of the journey.  Below are some of the sales collateral I have begun creating.
I've also had the honour of working with Joseph Marks in redesigning the Mindhive website - however can't upload any content until it's made public