I have always had a real passion in photography. Below is a sneak peak of work that I've studied. 
With access to cameras and different technology - I can create unreal things!
A Study of LIGHT:

these photos were taken as part of a study with light. Having access to expensive equipment really helps create professional content.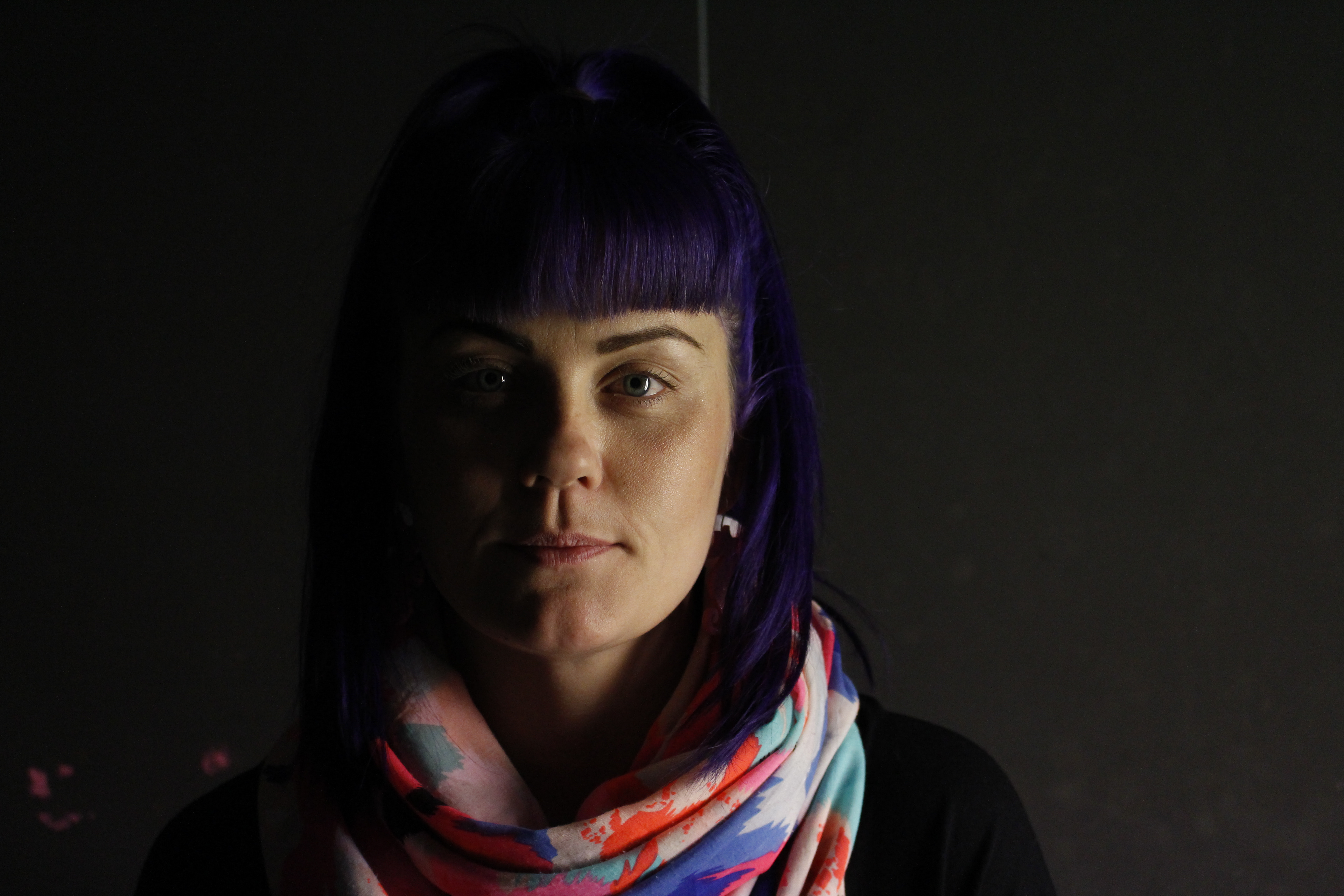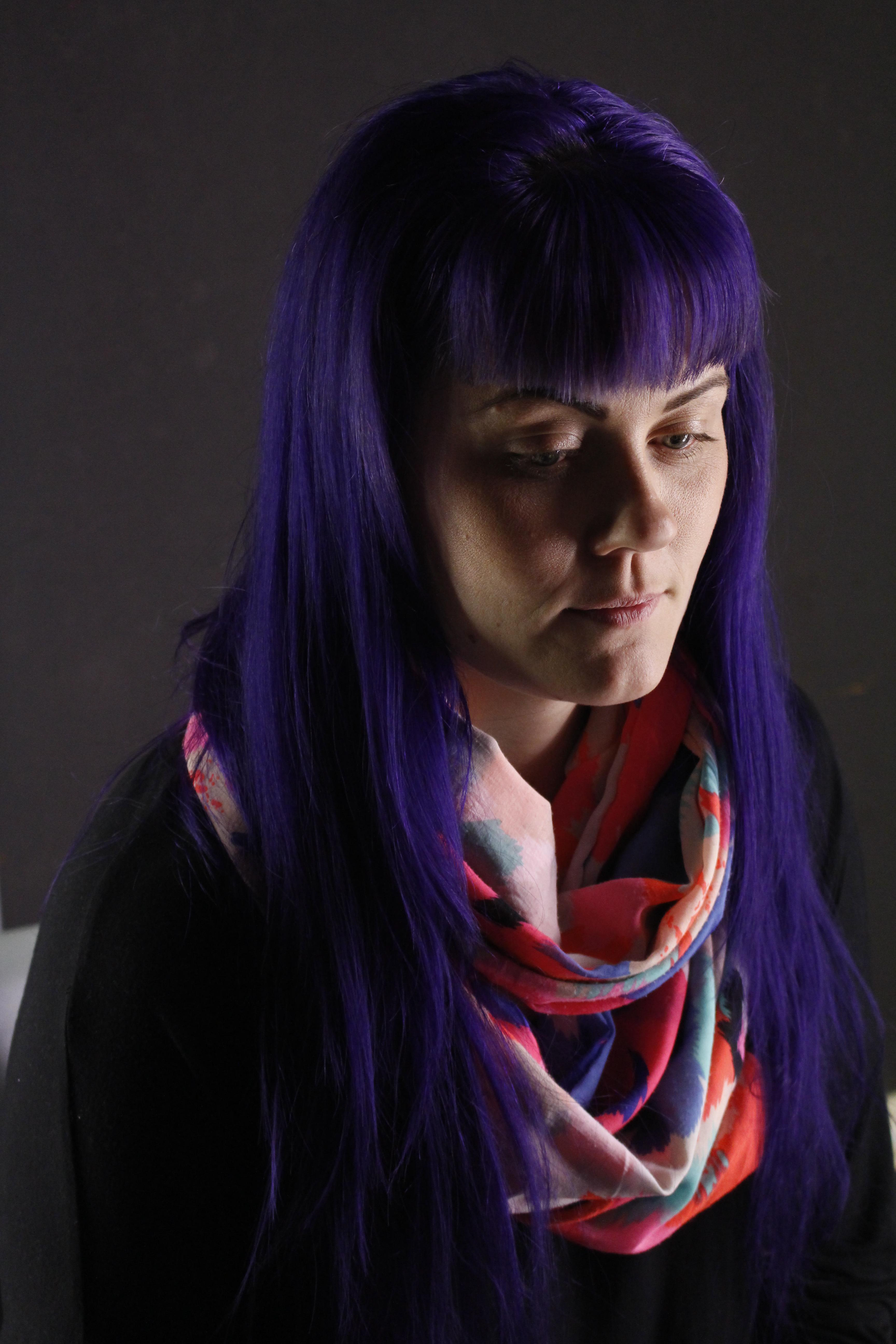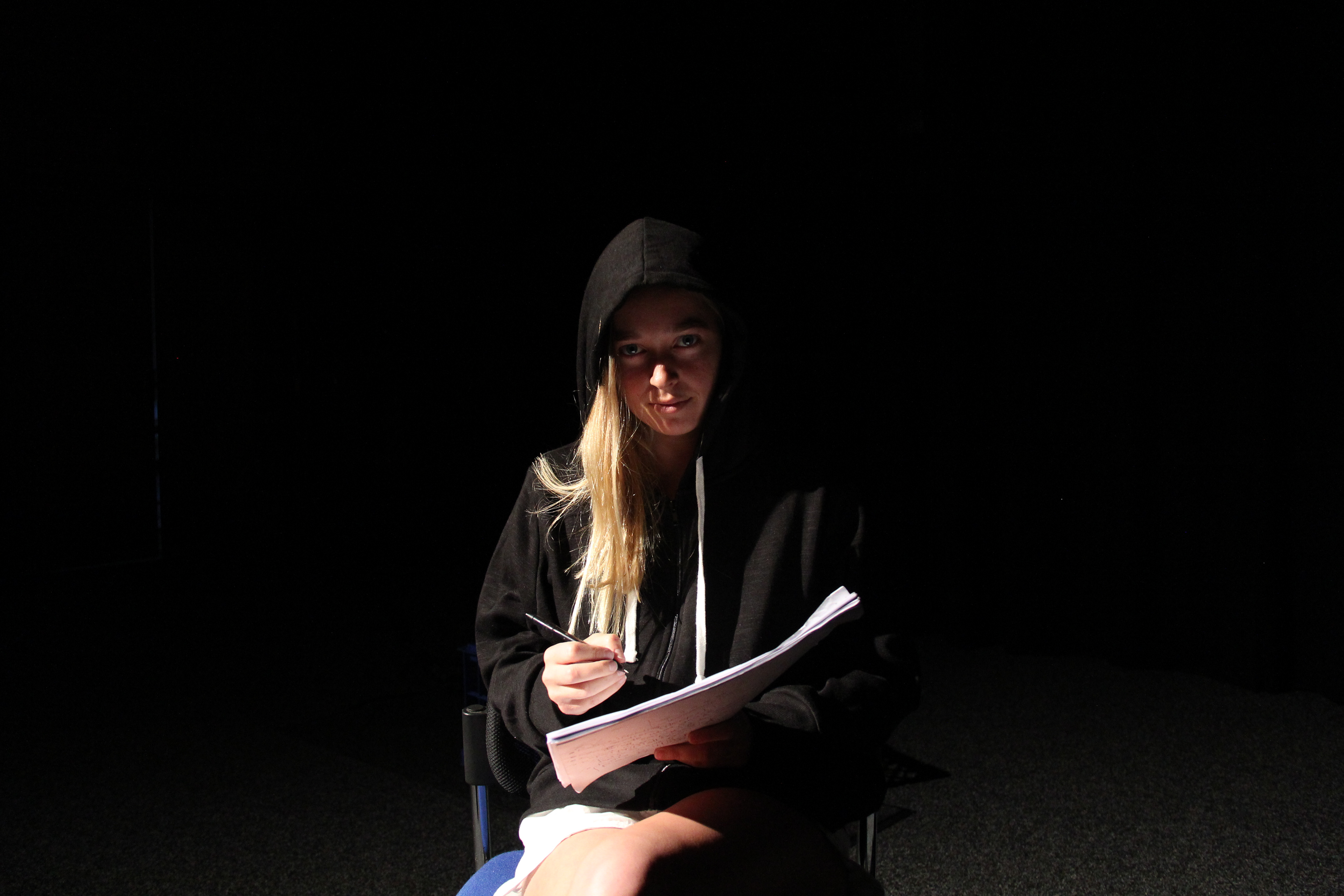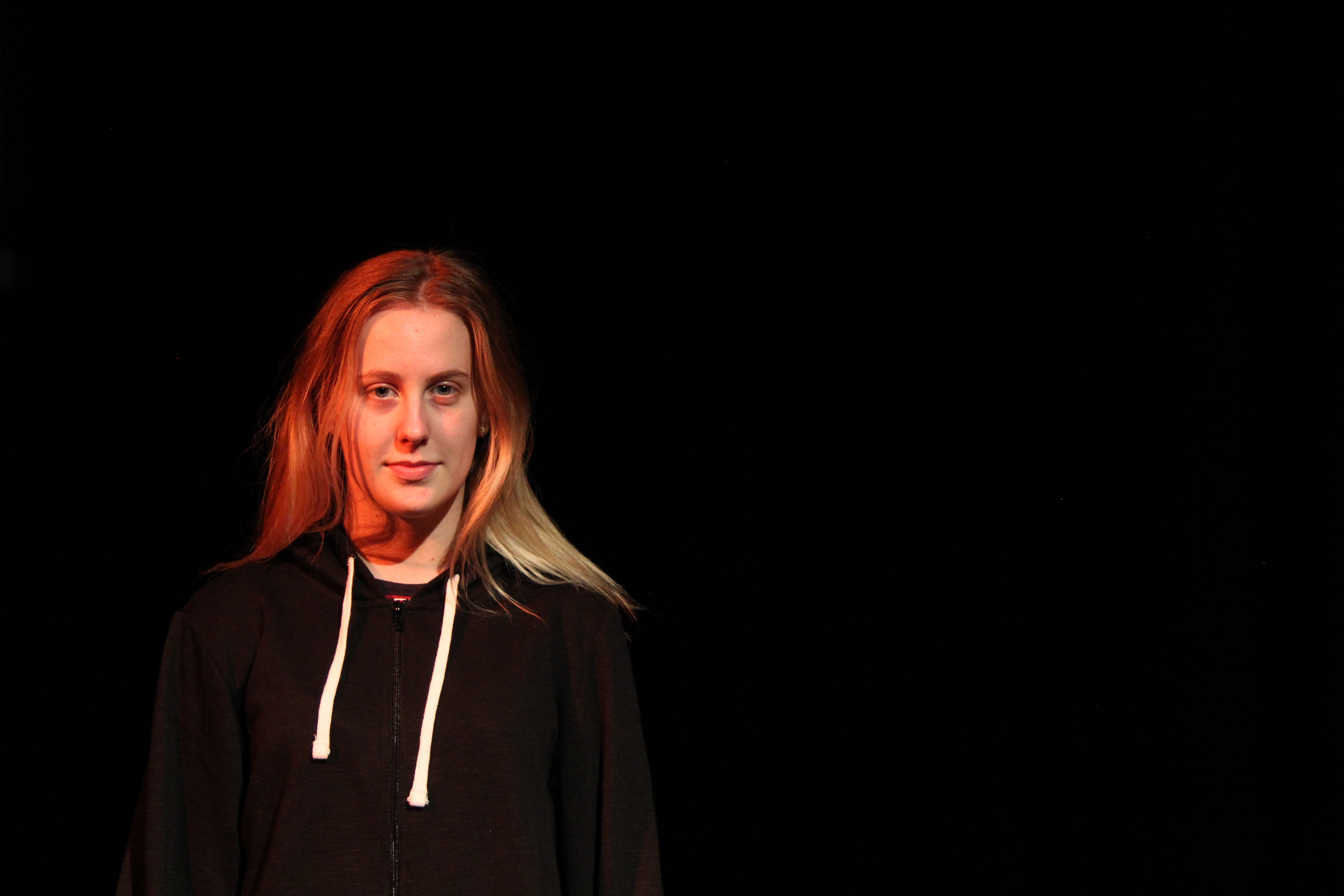 COLLEGE CHAMPS
-
A study of the unsung heros that keen residential living alive. I have the pleasure of living at Women's College within The University of Queensland for three years. During that time, I got to know all the staff very well. Taking these photos was part of my way of acknowledging  them and their services.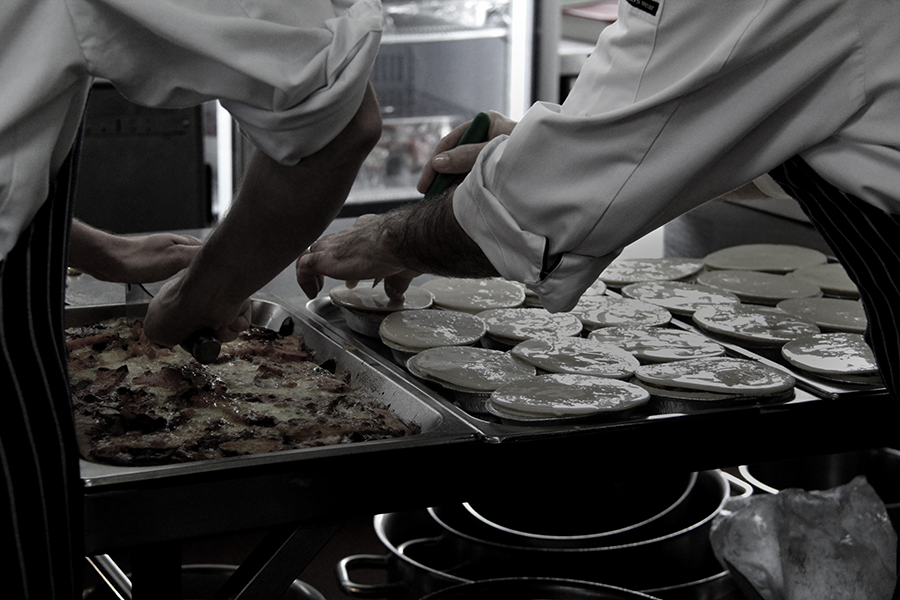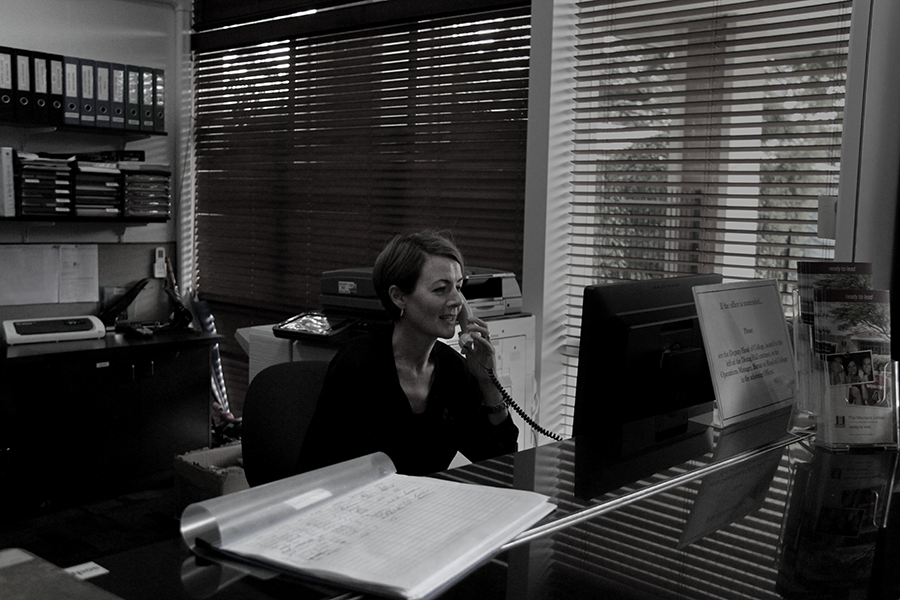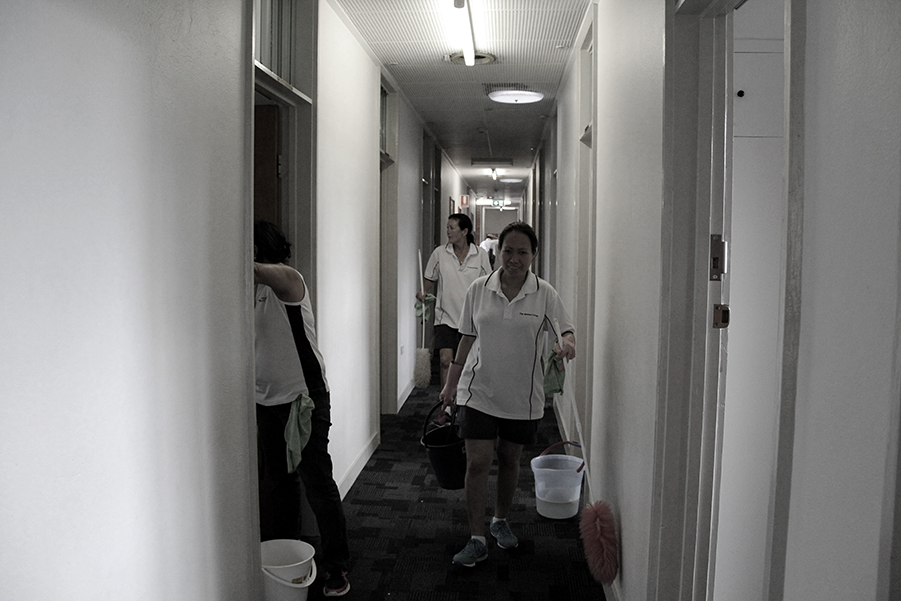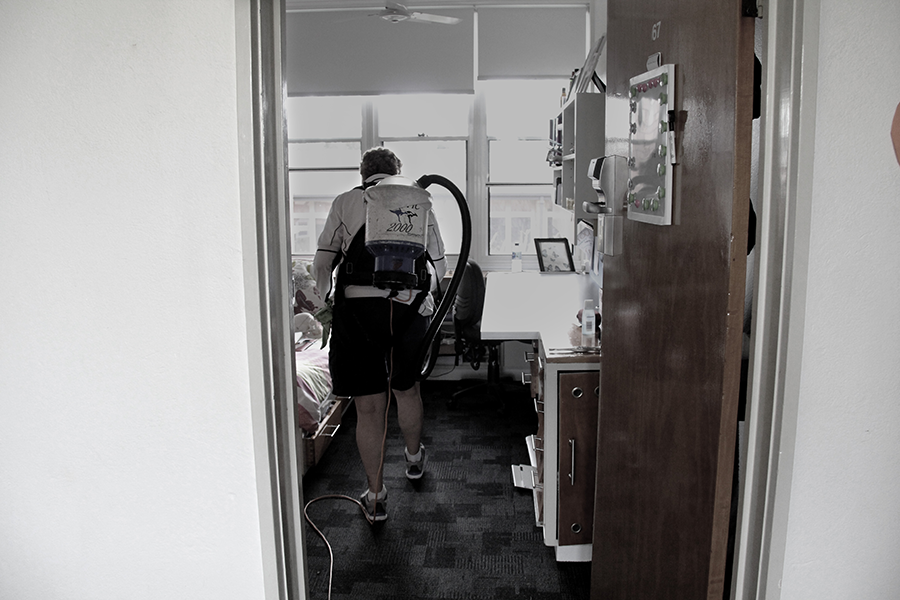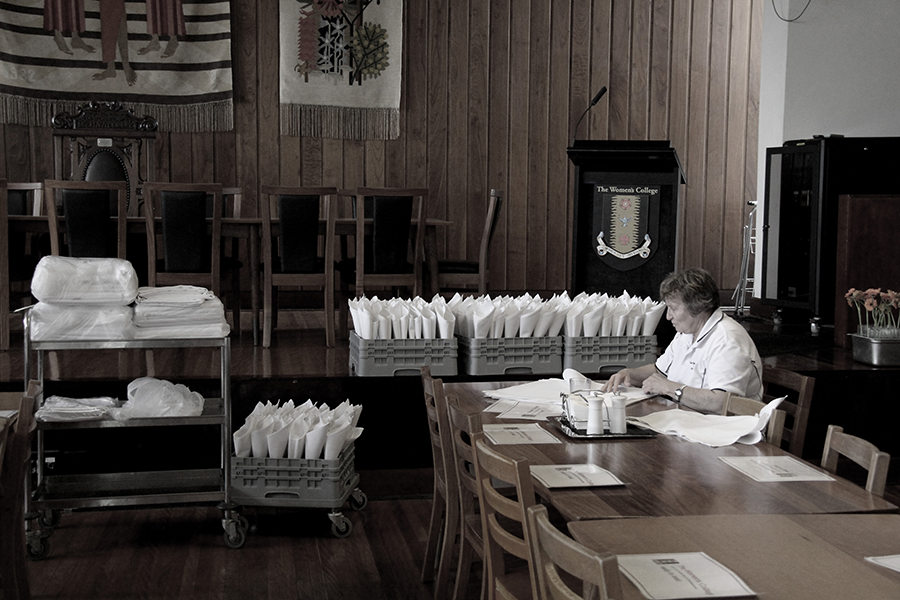 Ball babes
- 
A day in the life of girls ball. I took photos (while getting ready myself) of my friends and the tedious process required when ball season swings around. From doing your nails to choosing the right makeup brush to #instaworthy photos - ball is a 72hr event, starting when you get your tan a few days before. I love ball season (as they all seem to happen around the same time) and I love catching up with my friends in a 'classy' way!